Red milan versus wind power
14 February 2018
My recent publication at 'Der Spiegel': Ecologists fight against bird killers.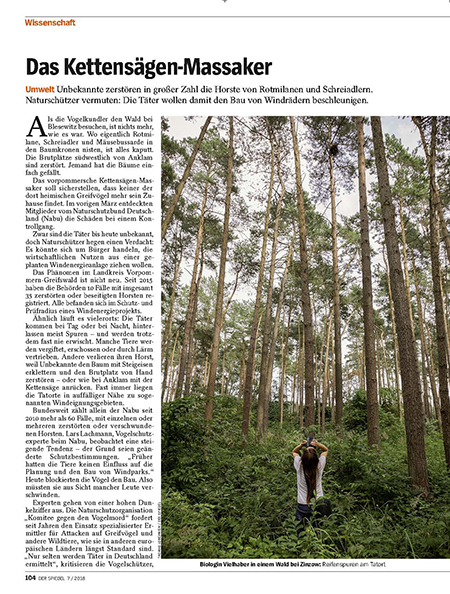 Show Time
05 December 2017
My recent publication at 'Craftrad': Luc and Hannes Ackermann - FMX
Luc and Hannes Ackermann are the brothers that currently rock the German Freestyle Motocross scene (FMX).
From Thuringian Niederdorla Luc (20) and Hannes (28) conquer the world of motorcycle acrobats.
Since Hannes, at the age of eight years, and Luc, at the age of three years, began with the sport, no jump is too high, too far, too difficult or too dangerous.
Meanwhile, their records, championships and prices are hard to count. Luc applies as the world's biggest talent.
The brothers live, train and jump together and can't imagine anything else in their lives until further notice ...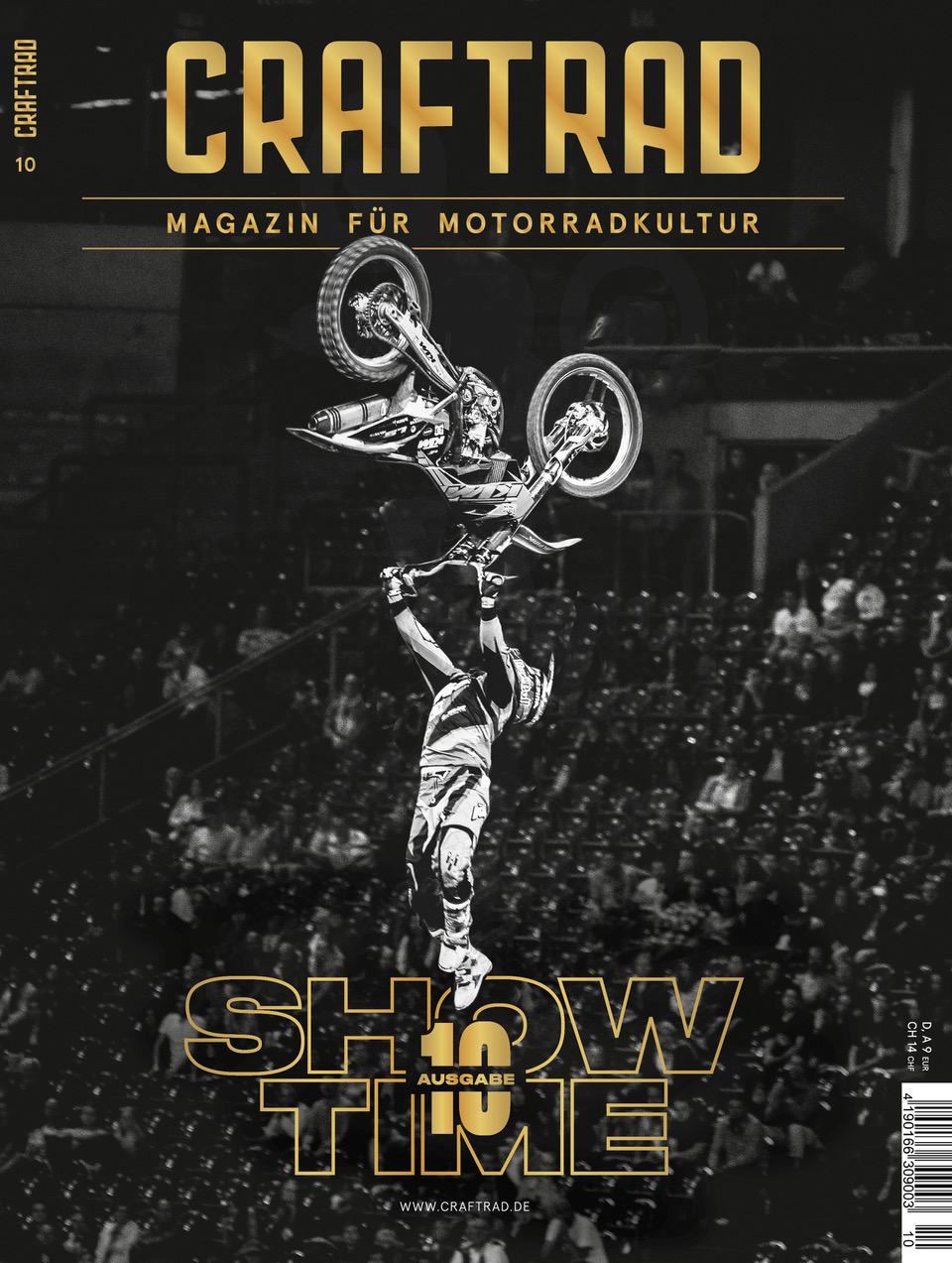 A Storm In Germany
29 September 2017
My recent publication at 'Roads & Kingdoms'.
Jaber Albakr
07 June 2018
Solely in Leipzig jail:
for 'Spiegel Online' in JVA Leipzig: pictures around the cell of Jaber Albakr, who was accused to plan a terroristic blast. He committed suicide after three days in prison.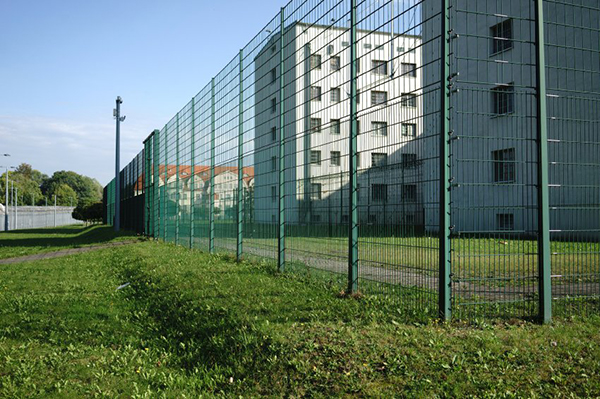 Jamel - a folkish German village
15 September 2016
My recent publication at 'Kunst und Kultur': Jamel, a small village in Mecklenburg Vorpommern, where a single couple struggles against the folkish-national rest of the community.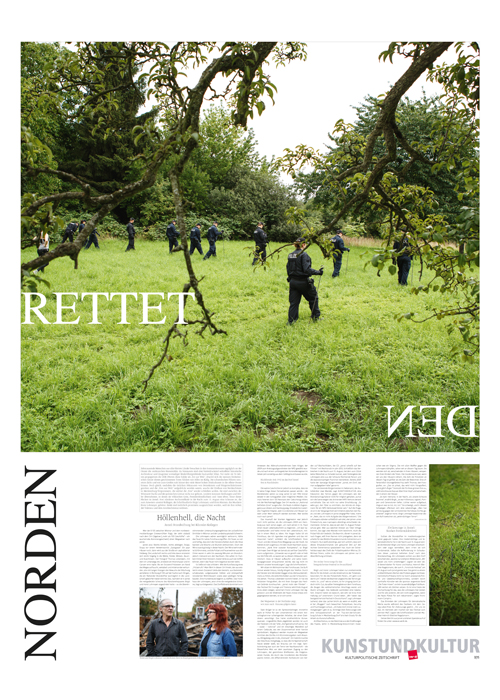 Turkish Wrestling at Berlin Quarterly
26 October 2014